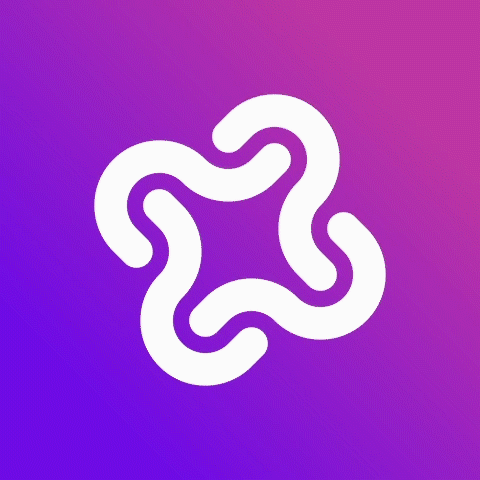 Get our toolpack and top tips
for fullstack remote work.
It's free. Forever.
Here is how it works.
Your give us your email and you get:
🎬 Vidéos, articles and access to our live
🎺 Prime content and discount at our partners
🎈 A self-assessment / self-coaching questionnaire to gain clarity on your project
📒 My emotional design questionnaire
🛠 My best command line aliases to code faaaaassst. If you code you should like it.
📗 My scoping questionnaire for client projects
📘 My preliminary questionnaire for websites and app projects
🔐 A connection with us so you can help us define Remote Mentors
📝 My learnings from months of development and launching on Product Hunt
🎥 The video explaining the story behind the making of Remote Mentors